A couple of weeks ago I had the great privilege of taking photos of this little cutie. She is daughter number three of the great
Jenny from Little Green Notebook
. If you haven't read her
birth story
do it now! It is hands down the best one I've ever heard.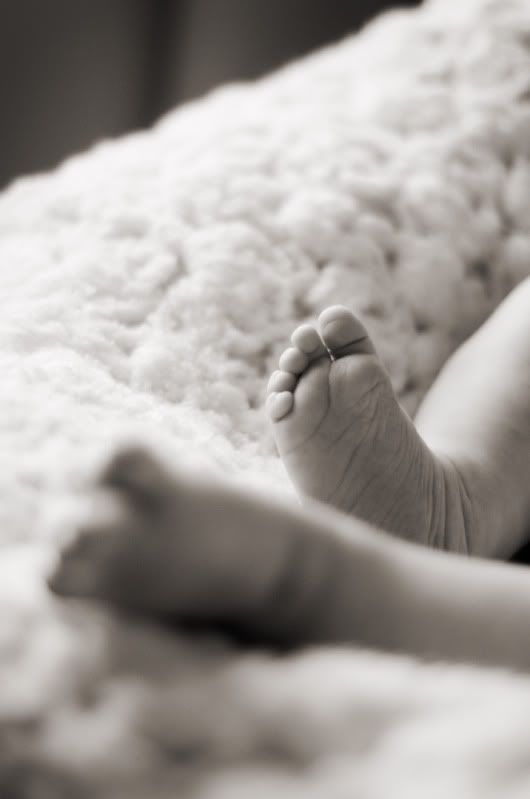 Gosh I love that belly!
Her sweet big sis who I think she looks a lot like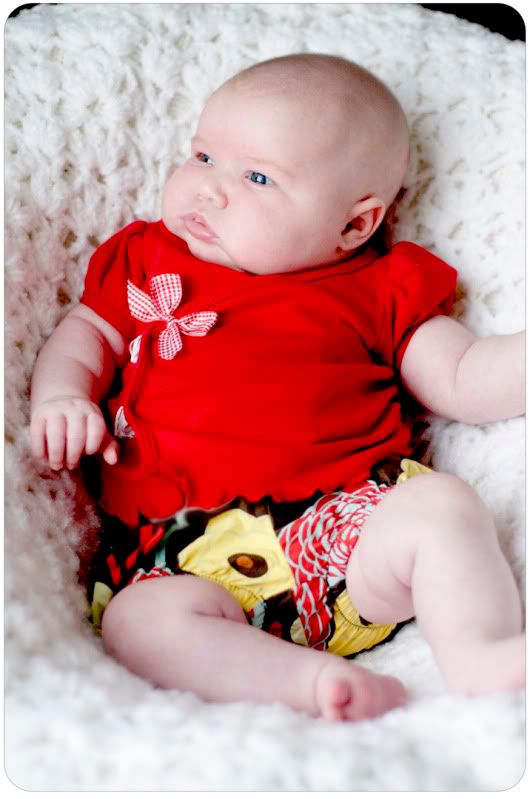 A perfect little setee made just for a little gal!
Aren't new babies just the cutest? I love all the movements she was doing. She was so curious of why she wasn't bundled up!
Jenny's home was a treasure trove of photo props. She had loads of great things. If we had a few more hours...